Exactly the right mix of economy and performance.
A variety of requirements apply to the coloring of the PVC pipes and fittings depending on whether a pipeline is exposed or in the ground. Sewage pipes and irrigation pipes, for example, are designed with a color durability of approximately 6 months. Colors for drinking water pipes, on the other hand, have to be configured according to the currently valid Drinking Water Ordinance. For exposed pipelines or guttering systems, significantly more costly pigments and higher amounts of pigment are used.
In the case of underground applications, such as waste water or drainage pipes, it is important to find an optimum balance between economy and minimum storage stability, and to maintain the processing quality of the colorants during the extrusion or injection molding process.
.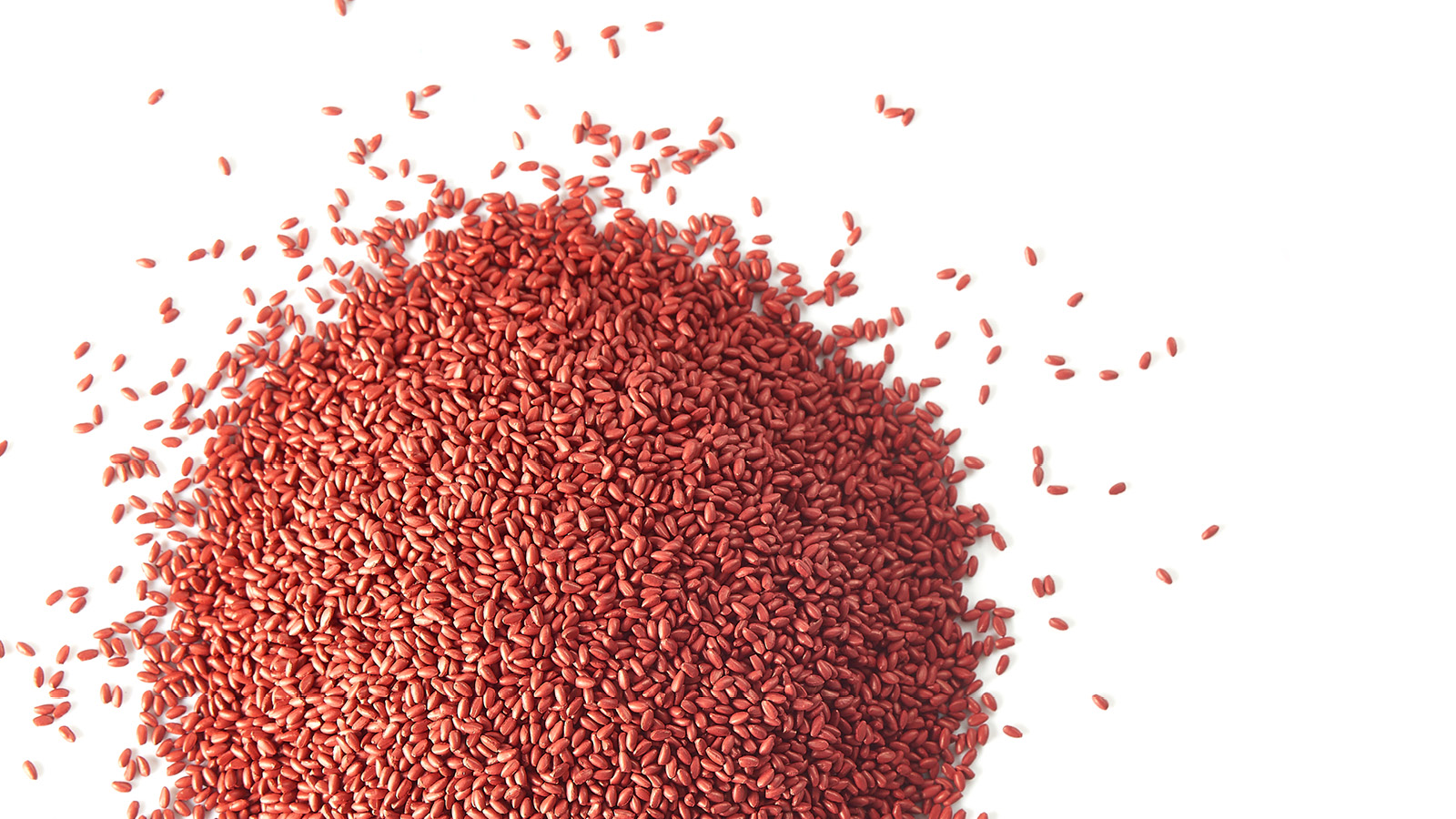 Support material developed especially for pipe extrusion.
A homogeneous premix is one thing, the actual coloring in the customer system is the other. To ensure that pigment mixtures and masterbatches are optimally distributed, a substrate has been developed which is perfectly configured for the high pressure and temperature ranges in the pipe extrusion. Low-melting-point polymers and waxes are used here as the basis. These are processed into very fine granulate in a stable granulating and extrusion process. The feed-in takes place directly via the dosing on the extruder, where the support material is readily absorbed and distributed evenly in the PVC mixture, also in the case of rapid extrusion speeds and short screw conveyors.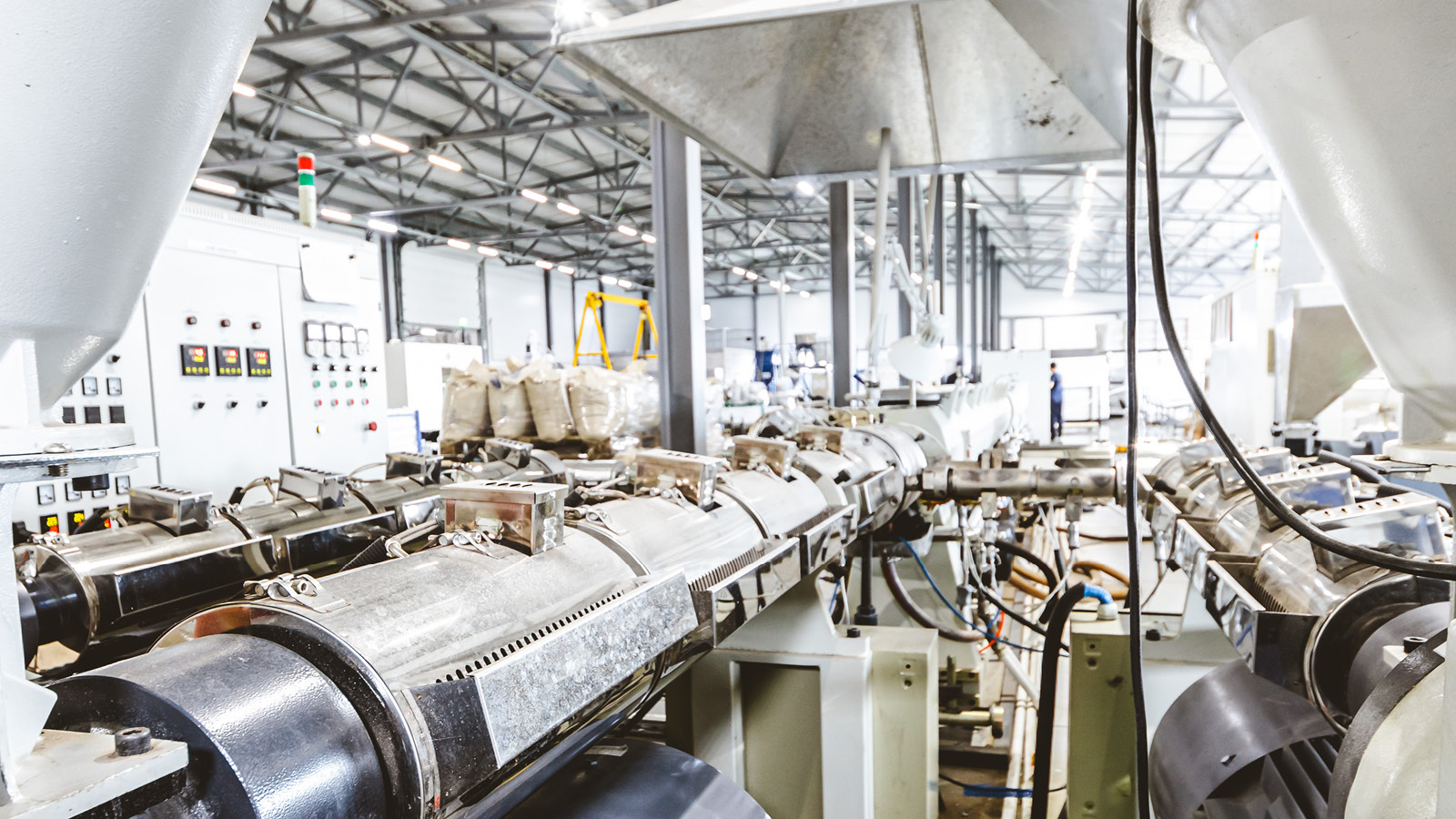 Pigment preparations for injection molding fittings: Avoiding degradation.
With the injection molding of PVC fittings in particular, unwelcome degradation processes may occur due to high pressures or temperatures. In this area, we develop special formulations which prevent the accelerated catalytic degradation of the PVC, and in some cases, prevent the degradation completely.
Clear focus on economy.
The requirements surrounding color stability in pipe systems are very low. In most cases, storage stabilities of up to six months are required. We choose the suitable pigments in terms of cost and performance for our customers according to the application and color specification. The dosing quantities and/or application concentrations are also in the technically feasible, most economical range so as to map a color according to the specification.

In recent decades, we have built up a large standard range of typical colors for PVC pipe systems, with which we now supply a large number of producers throughout Europe: from classic orange and red for wastewater pipes, blue for drinking water pipes, through to iron or dust gray for pressure pipes. Individual house colors can also be created without any problems.
Your personal contact: Thomas Küspert
Do you have any further questions about the coloring of PVC pipes and fittings, or would you like to start a project with us? We're happy to help.
Phone +49 9232 9945-67
Mobil +49 171 2748937
E-mail thomas.kuespert@farbenwerke.de