The easy way to the perfect shade of white, with pourable pigment mixtures and a reliable toner system.
A change in the raw material or adjustments to the formulation are often accompanied by deviations in the shade of white. The good news: With the correct dosing of the pourable enhancing pigments, the required target hue of your window profile can be precisely set once again. Either by you yourself or by our specialists.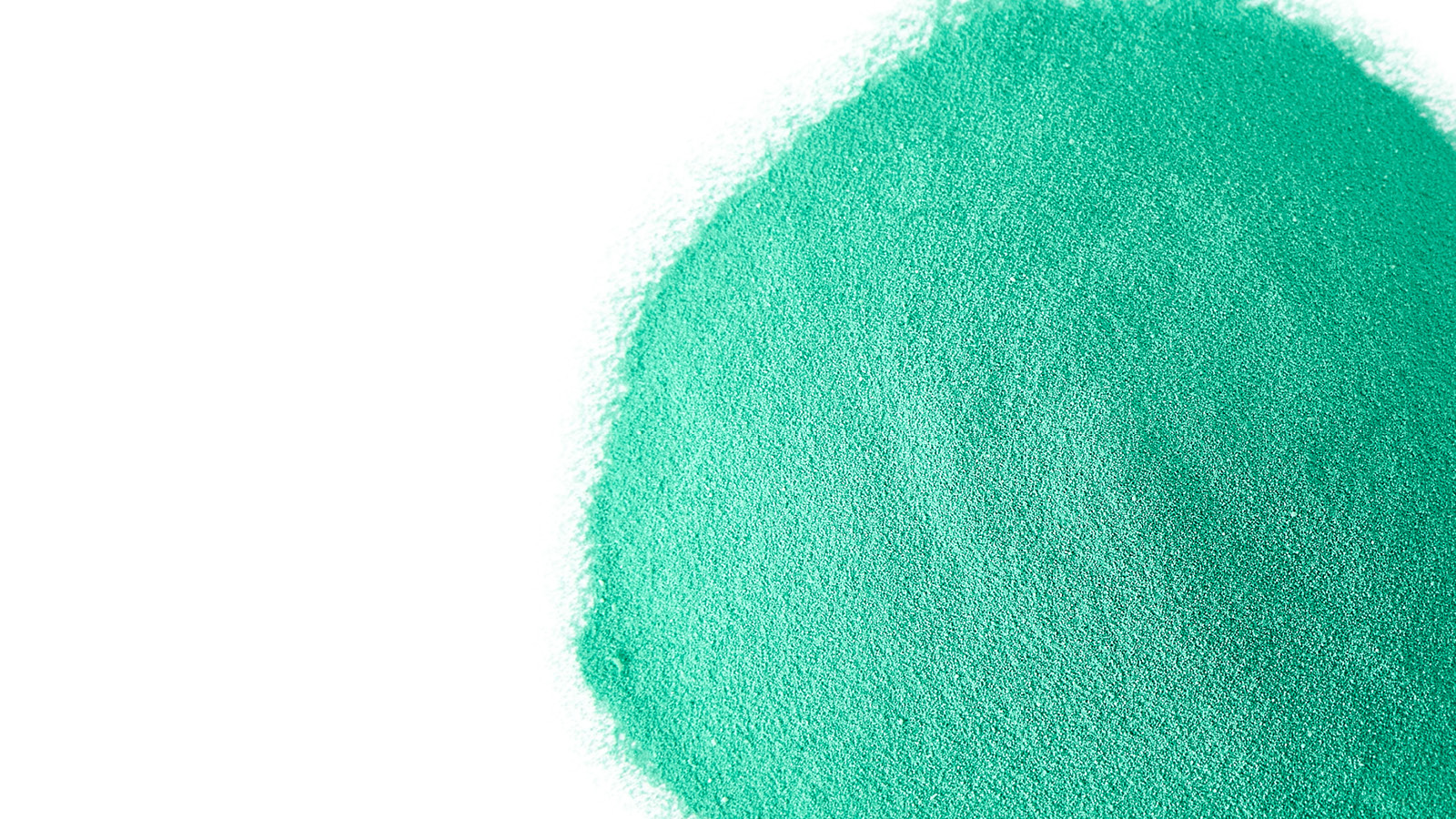 The Combi Toner system.
With the Combi Toner, we can offer you five standardized toner products that enable color corrections and shading on a systematic and particularly straightforward basis. Depending on the deviation, as a rule, two to five enhancing pigment toners are added to the heating mixer to achieve a precise adjustment of the hue in the event a change of raw material (a type of PVC, for example). The precise dosing quantities are specified for you by our online calculator or can be calculated with the use of a straightforward standard formula: A dosage of 0.1% corresponds to roughly a 1 point change in the hue on the color axis.
Our Combi Toners are available from a container size of 25 kg and have been made in-house at our company using high-quality pourable enhancing pigments that have the best light and weather fastness. The excellent pre-dispersion means that no streaks or specks occur. You also benefit from the clean and straightforward use, and can also use the Combi Toner for automatic dosing in the mixing system.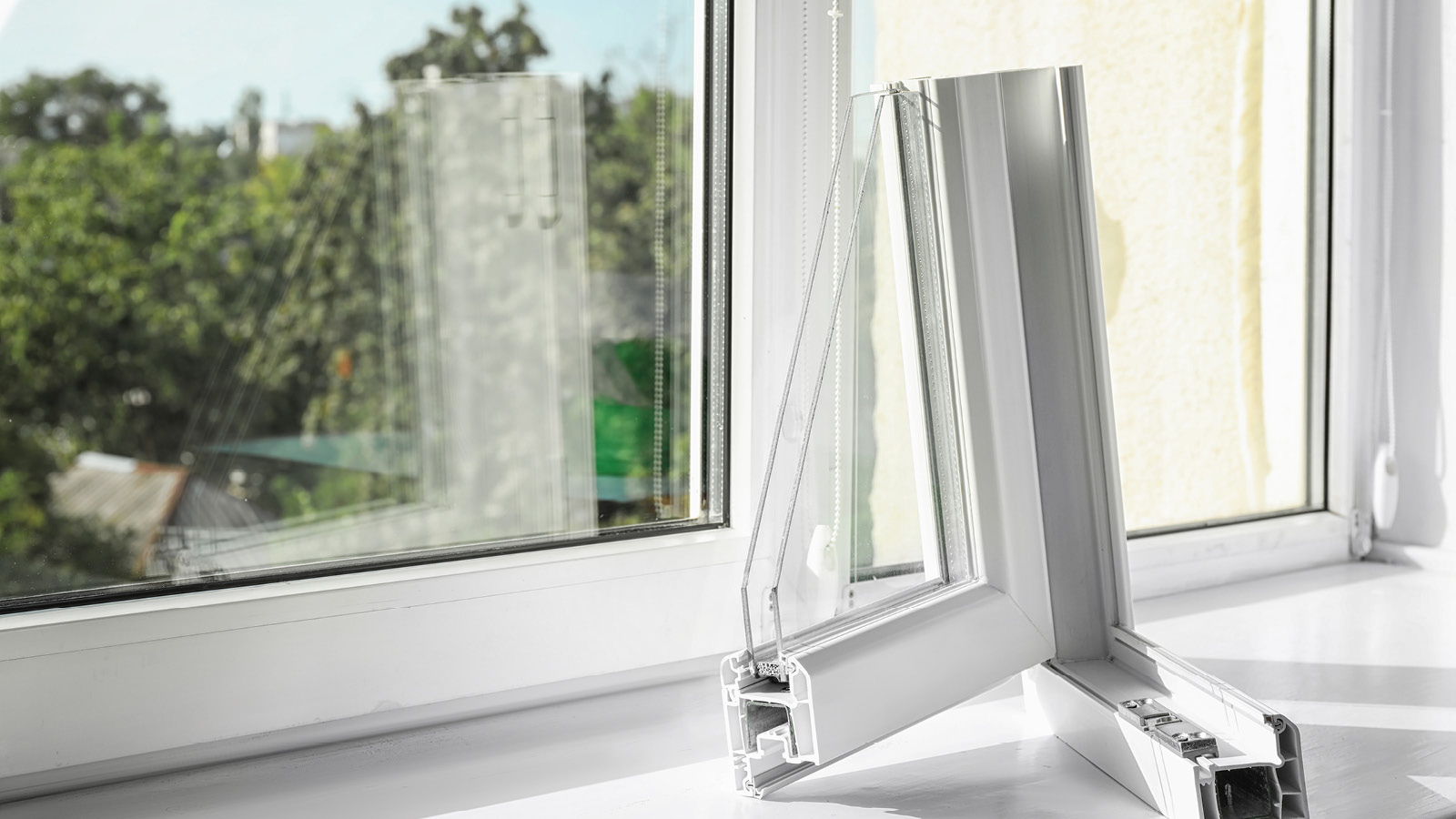 Customer-specific enhancing pigment mixtures.
We also offer our customers the opportunity to develop the pourable pigment mixtures according to their requirements and specifically for their applications. This saves time and effort. At the same time, many of our customers appreciate the full service offered by a genuine in-house development.
As with our toner system, only well-dispersed and proven cosmetic pigments are used which have proven their value in numerous customer projects over many years and meet all the requirements regarding process stability, color consistency and weather fastness.
Your personal contact: Thomas Küspert
Do you have any further questions about the shading of your window profiles with enhancing pigments, or would you like some professional advice? We're happy to help.
Phone +49 9232 9945-67
Mobil +49 171 2748937
E-mail thomas.kuespert@farbenwerke.de